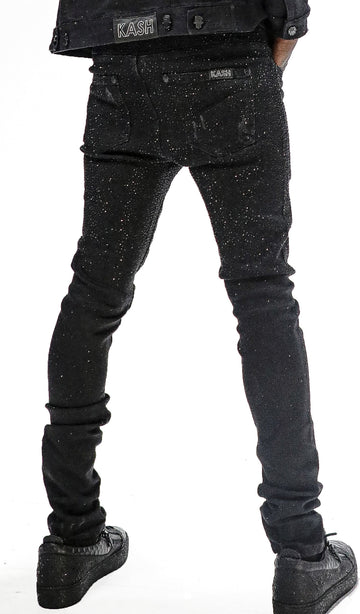 Kash Diamond Denim
The most luxurious denim in the world with the most exceptional slim fit, each piece is hand adorned with over 4,000 crystals
Shop Diamond Denim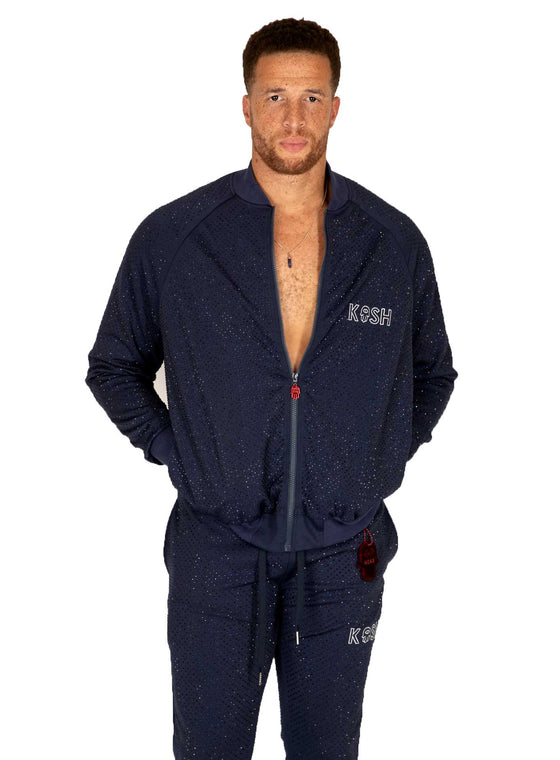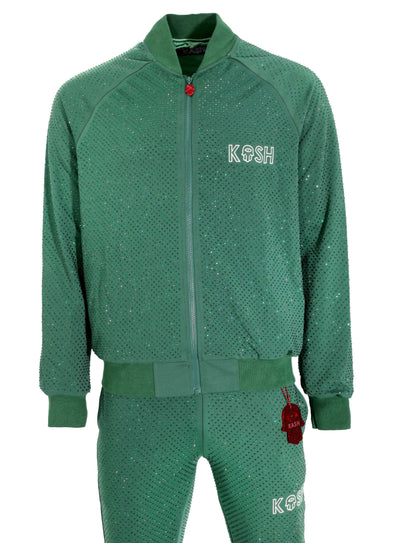 Kash Diamond Tracksuit Collection
Shine like the star that you are in the celebrity adored Kash Diamond Tracksuit. Elevated style meets comfort!
Shop Diamond Tracksuits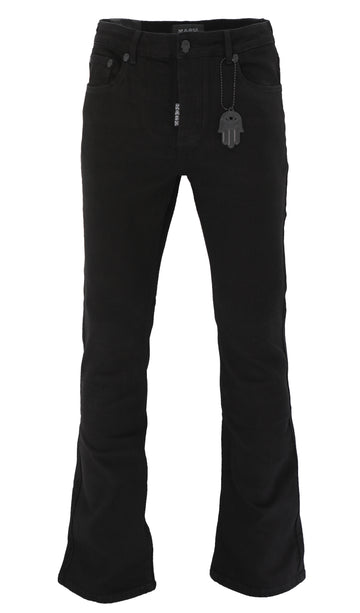 Kash Stacked Denim
The most luxurious denim in the world with the most exceptional stacked fit for you to stand out of the crowd.
Shop Stacked Denim
Kash is meaningful luxury you can wear.  The Hamsa, which adorns each Kash design is a universal sign of blessings and protection from the evil eye. Look your best and stay blessed.
_________________________________________________