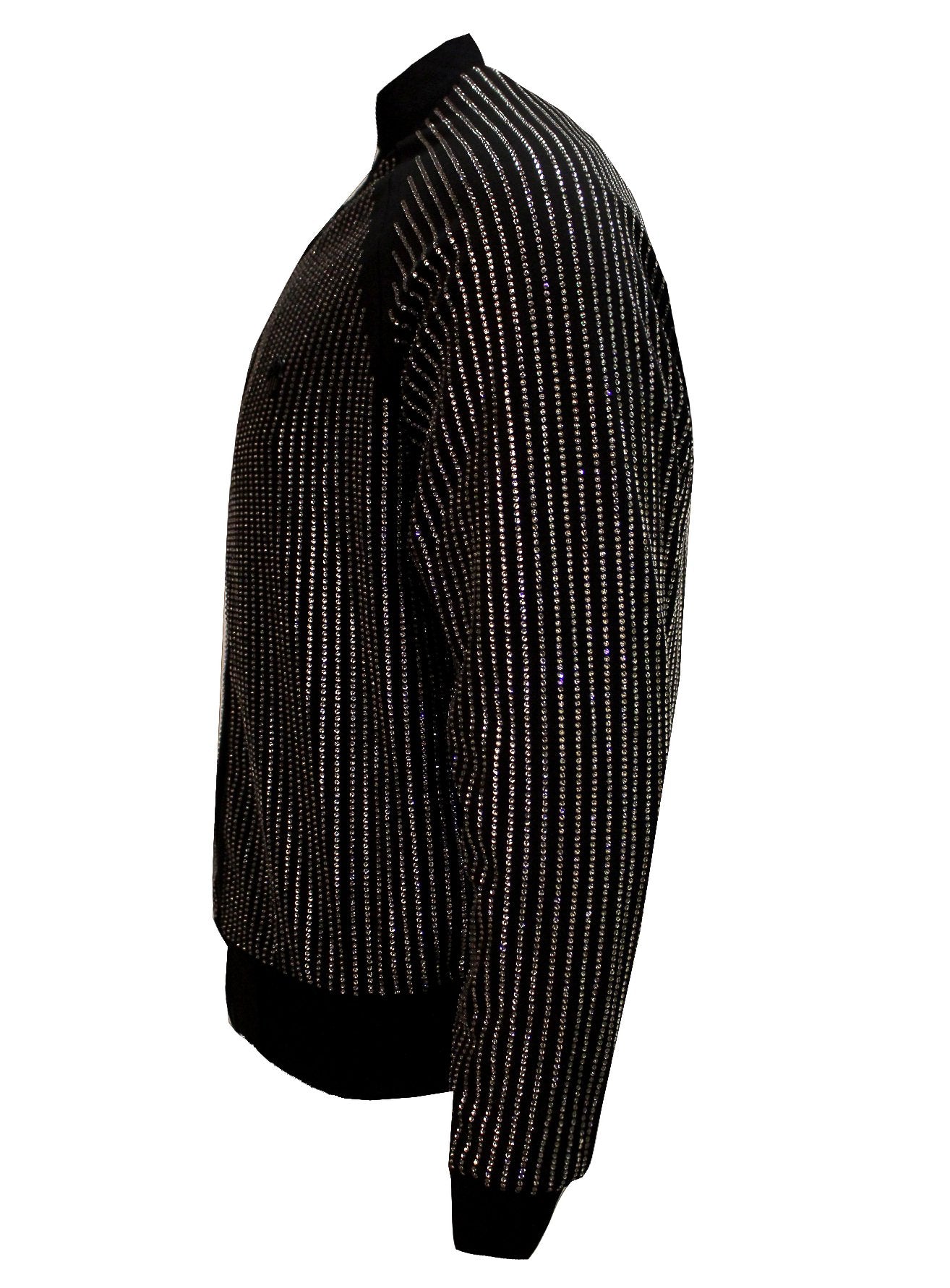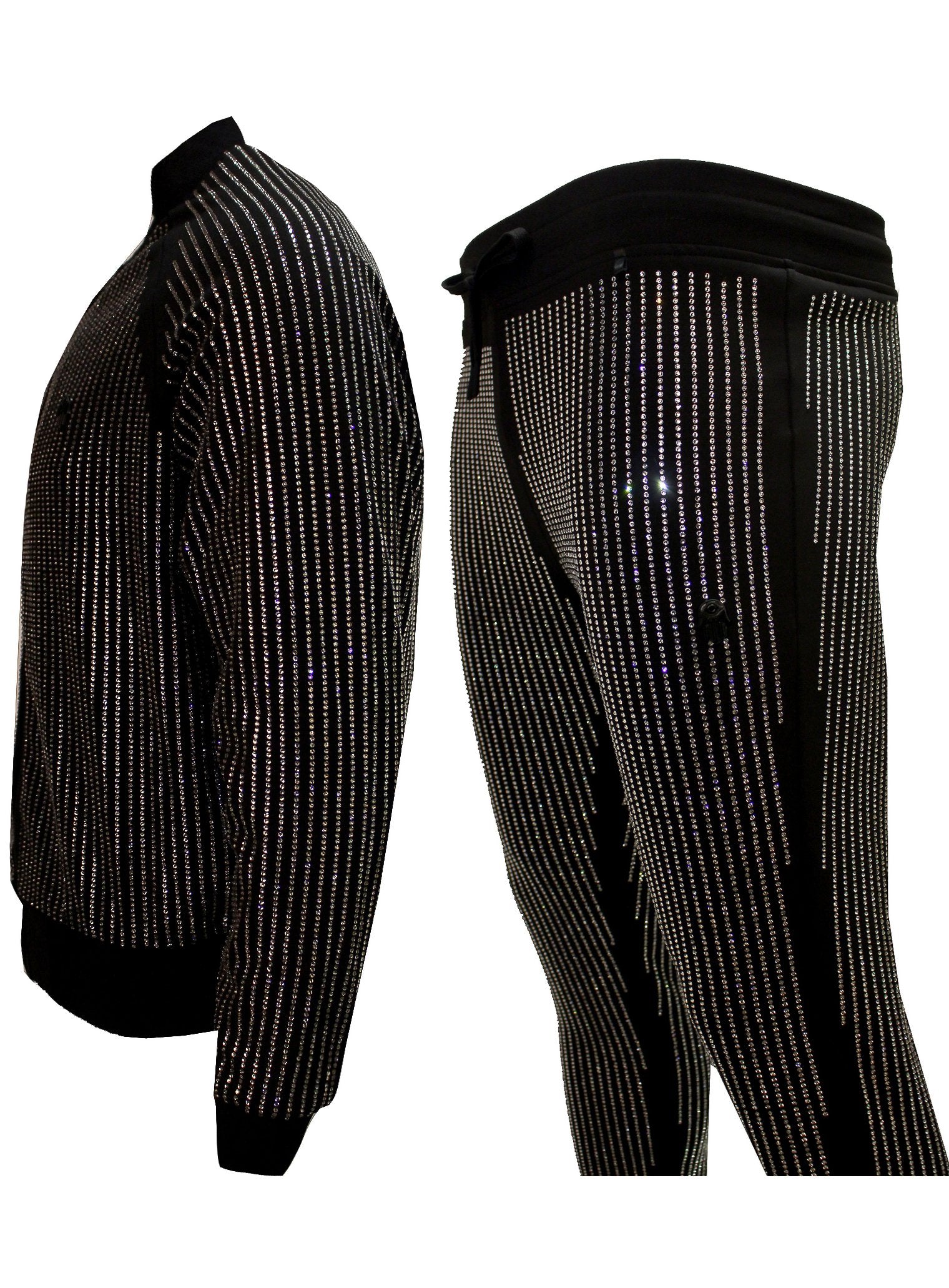 KASH Black Diamond Jacket
Description:
*****The KASH Shine collection is adorned with over hundred hand placed crystals so you can shine bright in even the darkest settings.  Hand set matte black hamsa hardware keeps the evil eye off you at all time so you can shine uninterrupted like the star that you are.
Made of the most luxurious fabrics in the world and worn by international celebrities, KASH is the essence of low-key luxury.  The Hamsa, which adorns each Kash design is a universal sign of blessings and protection from the evil eye so you can shine uninterrupted.
Details: 
KASH Diamond Collection
Wrinkle Free Material
Fits true to size
Zippered pockets
Embroidered KASH on back
Front Small Logo
Removable large 3D Hamsa Fob attached